CAS No.84-66-2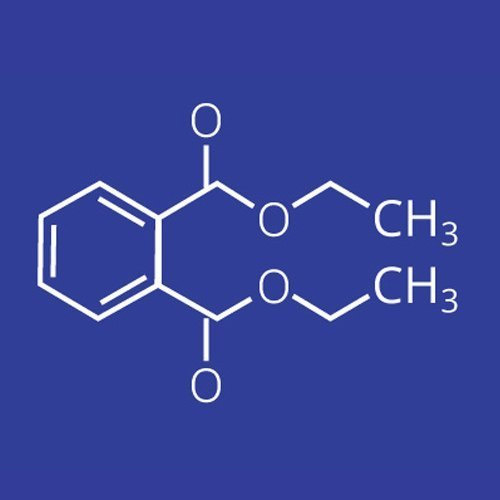 Diethyl Phthalate (DEP) also known as diethyl ester of phthalic acid is a plasticizer widely used for making different types of perfumery compounds, agarbatti (incense sticks), Cellulose Acetates. This chemical formulation is used as a fixative while processing these products. Also, this formulation is used as a denaturant for ethyl alcohol. Further, our broad array of polymer additives is highly cherished for its purity, effectiveness and accurate composition.
Properties
Colorless and odorless liquid.
Soluble in most of organic solvents.
Insoluble in white/paraffin hydrocarbon oils.
Insoluble in water.
Packing
Bulk in tanker loads, 225 kgs in MS or HDPE Barrels, 1 Mt. IBC, ISO Tank Container
Chemical Properties