CAS No.117-81-7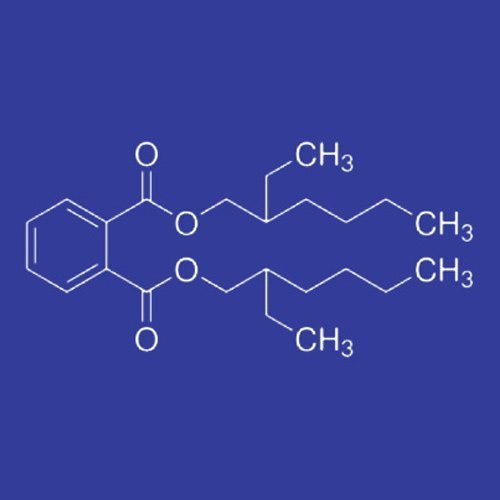 Properties :
Dioctyl phthalate (DOP) is a clear, colourless, viscous liquid with a slight, characteristic odour. It is soluble in the majority of organic solvents, immiscible with water. It is a commonly used plasticizer due to its good all- round performance for PVC applications. Its low volatility, good heat stability, low temperature performance and stable paste viscosity along with high efficiency, fusion rate, makes it a popular product for PVC applications.
Applications :
Dioctyl Phthalate (DOP) is mainly used as a general purpose plasticizers for PVC products manufactured by extrusion calendar, blow moulding, injection moulding, coating, etc. It is used mainly for making PVC soft & flexible for applications in the automotive industry, the manufacturing of PVC upholstery, cables, floorings, leathercloth, tablecloths, films, shower curtains, raincoats, footwear, flexible hoses, polymeric coatings, coatings, defoaming agents, gloves, etc.
Packing :
Dioctyl Phthalate (DOP) is available in bulk by road tankers, ISO tanks, 200 kgs drums and in IBCs.
Chemical Properties